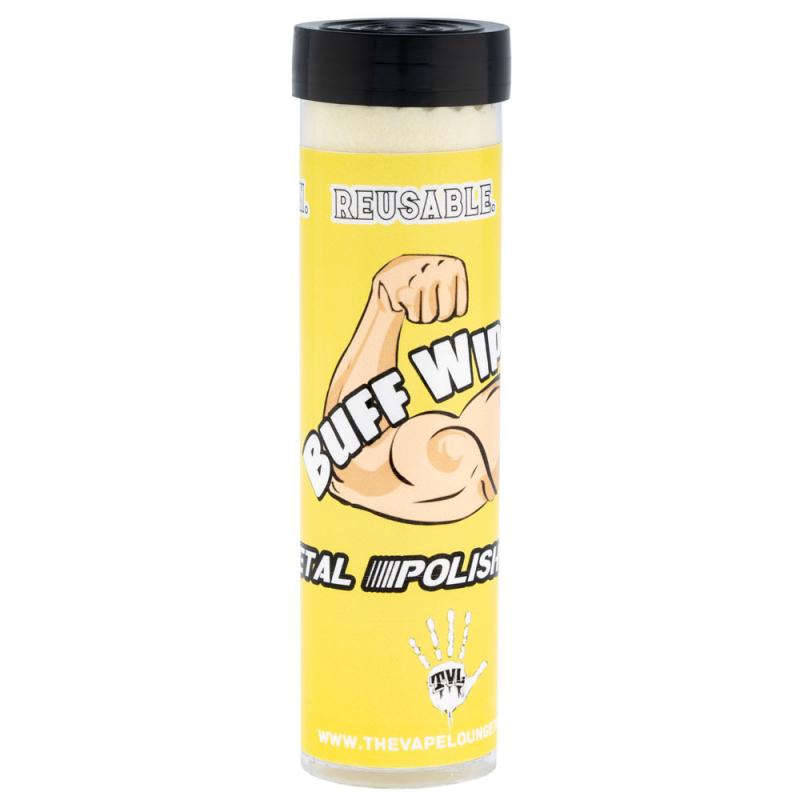 Buff Wipes Metal Polish Wipes
Buff Wipes Metal Polish Wipes
Sold Out
Buff Wipes
Note: If we are out of stock please check out one of our distributors here.
Each Package contains 2 XL Wipes
Deluxe Polish Pack Contains
1 x Blue Pack (2 Wipes)
1 x Yellow Pack (2 Wipes)
1 x Pink Pack (2 Wipes)
Compatible Metals:
Aluminum 
Brass
Copper
Gold
Silver
Blue
The Blue is used for fine polishing. Best used after Yellow.
Yellow
The Yellow is used for medium polishing. Works great for all around general cleaning. 
Pink
Pink side is abrasive, blue side is fine. The abrasive (Pink) side is often used to get out small nicks that wouldn't normally come out with normal polishing techniques. The fine (Blue) side is used afterwards to smoothin the abrasive effect that the pink side may leave behind.